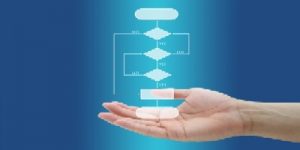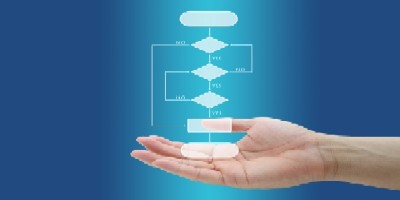 A few months ago SparePartsKnowHow.com hosted a webinar titled, Intermittent Demand and Spare Parts: Why Forecasting Doesn't Work… And What to Do About It.
The webinar was a huge success with more people than expected signing up. Afterwards we received nothing but glowing comments from attendees about the insights on spare parts forecasting provided by the speakers.
For those that missed out (or even those that want to revisit the content) the good news is that the recording of the webinar is now available online, and on demand.
Here is a description of the webinar.

---
Spare Parts Forecasting Webinar
Intermittent Demand and Spare Parts: Why Forecasting Doesn't Work… And What to Do About It
One of the issues that is especially prevalent with spare parts forecasting is how to plan the right inventory levels when you have intermittent demand, and seemingly random, highly sporadic usage patterns.
Most spare parts planning organizations typically rely on traditional forecasting approaches, rule of thumb methods, and "planned" maintenance schedules to determine stocking requirements.
This webinar on spare parts forecasting discusses these approaches, why they often fail, and how new probabilistic forecasting methods can make a big difference to your bottom line.
By watching this on-demand webinar you will learn:
What is intermittent demand and why is it so hard to forecast
Why traditional forecasting methods and rule of thumb approaches fail
What is Probabilistic Modelling and how it improves Spare Parts planning
The webinar was hosted by Phillip Slater, spare parts management consultant, author, and founder of SparePartsKnowHow.com who introduced and moderated the session.
In the replay, you will then hear from Thomas Willemain, Ph.D., co-founder and SVP Research for Smart Software, who leads off with an executive view of probabilistic forecasting, the challenge of intermittent demand planning, and describes an effective inventory planning framework.
Then Greg Hartunian, President and CEO of Smart Software, provides real life examples of classic planning approaches and their pitfalls, and then demonstrates an alternative, service level-driven methodology to manage risk and find the optimal balance between inventory investment and availability.
This webinar is a 'must watch' event for anyone seriously engaged with spare parts forecasting.
(You will need to register and you need to use a business email address.)

---
For Full Access All of Our Content
Click Here to Review the Options
Author:
Phillip Slater