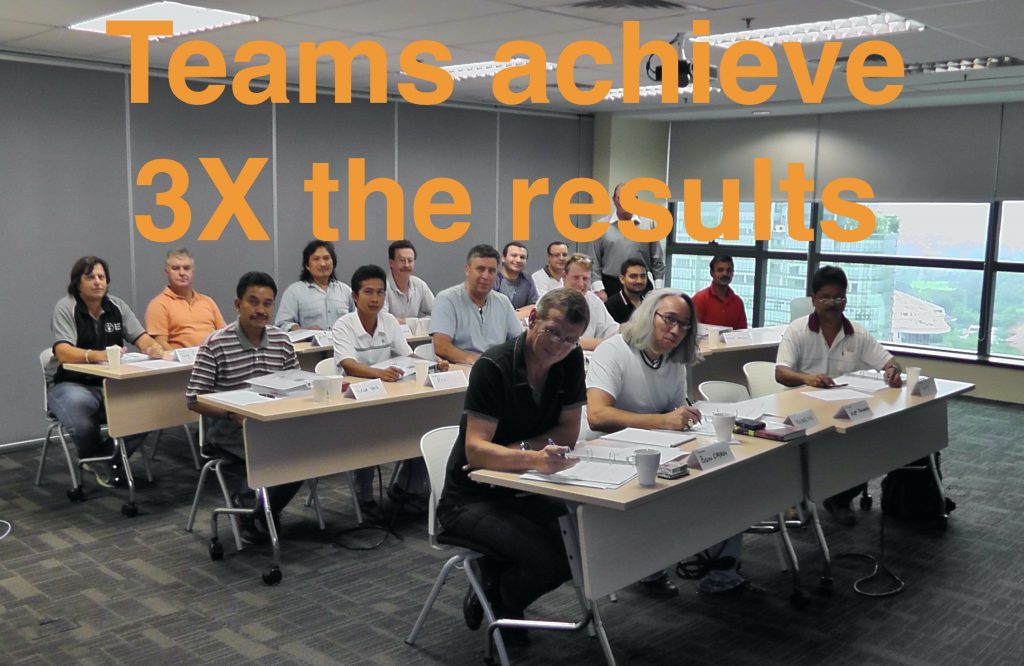 A team-based approach to spare parts inventory management demands team-based training

Team-based training has one major benefit: everyone learns the same content, which makes it easier to implement change.
Our direct experience is that companies that formally train teams in spare parts management achieve 3X the result of those that don't.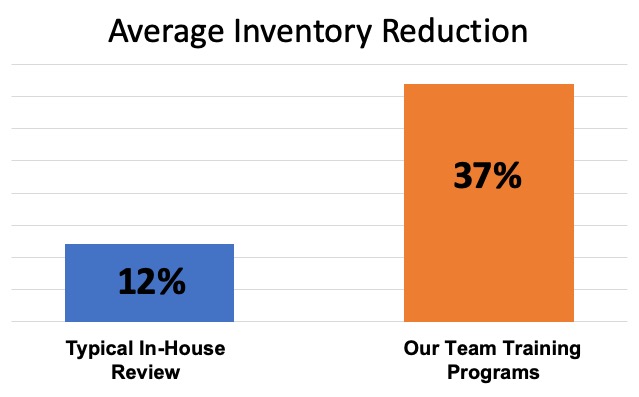 What are you waiting for?
Click here to see the list of companies that have utilized the services of SparePartsKnowHow.com.

---
Team Training: Self-paced or Instructor-led
---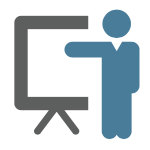 Each of our courses can be provided as Team Training courses in either a self-paced or instructor-led format.

In addition, a team approach to our Mastery Program is a great way to provide your entire team with access to the know-how and resources they need to make step-change improvements in your spare parts inventory management.

Follow these links to read about our standard courses and programs:
See also our team discount policy for self-paced training.

---
Inventory Reduction and Optimization: Outcome Oriented
---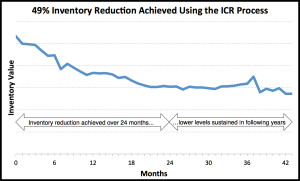 Our Outome-Oriented Inventory Reduction and Optimization program is designed to help your team deliver operationally sustainable reductions in your spare parts inventory.
This program involves training your team and then coaching them through the implementation of the specific actions.

Read more about our Team-Based Inventory Reduction and Optimization program

---
Tailored Online and In-house Training
---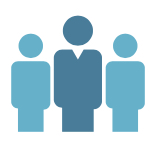 Sometimes, your needs are very specific. That might be due to your organization or your industry.
If our standard programs are not quite what you are looking for then please contact us to discuss how we can develop a program specifically for your situation.


Contact us to learn how we can develop a program specifically for your needs.