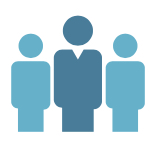 All of our training programs can be provided as Company-Wide Training programs.
Effective spare parts management requires the involvement of a wide range of people from different departments. Further, companies with many locations need people at each location to be trained in the complexities of spare parts management. Having a single 'global manager' or a small corporate group charged with implementing change, without supporting that through local training, just does not deliver the level of results that are possible.
A company-wide approach to improving spare parts inventory management requires a company-wide approach to training. It is only by ensuring continuous and wide-spread access to both information and training that companies can achieve the right balance with their spare parts inventory management. This is how they can realize the seemingly exclusive aims of lower inventory and greater parts availability.

Click here to see the list of companies that have joined SparePartsKnowHow.com.
---
Instructor-led Programs
---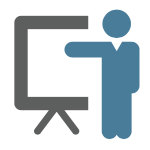 Each of our Instructor-led programs can be provided on a corporate or company-wide basis.
Follow these links to read about these programs:
The Basics of Spare Parts Management (IL01)
Best Practices in Spare Parts Inventory Management (IL02)
Spare Parts Policy Development (IL03)
Spare Parts Inventory Reduction (IL04)
See also our group discount policy.

---
Company-Wide Inventory Reduction and Optimization
---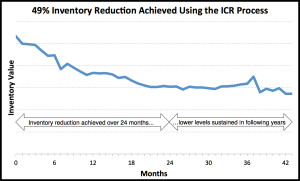 Our Company-Wide Inventory Reduction and Optimization program is designed to deliver operationally sustainable reductions in your spare parts inventory. This is an action oriented program.


Read more about our Company-wide Inventory Reduction and Optimization program

Contact us to learn how we can develop a program specifically for your needs.