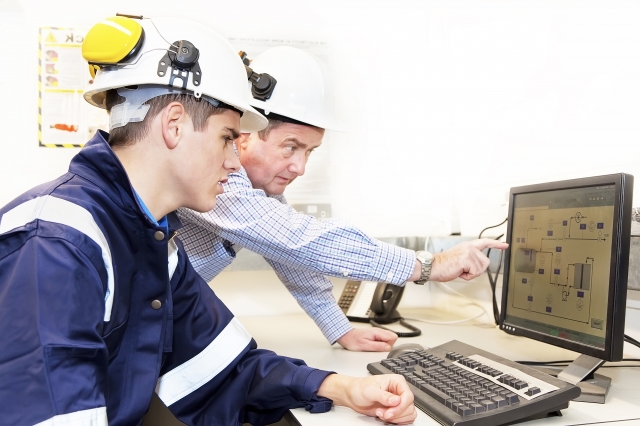 This vendor directory is your 'go-to' page for identifying suppliers of spare parts management related training, products, procurement, and services.

---
Companies labelled as Spare Parts Alliance Member are vetted and approved by us*.
---
Can't find what you are looking for in the Vendor Directory?

Contact Us for an introduction to a vendor or to enquire about inclusion in the vendor directory.
---
Conferences and Events
---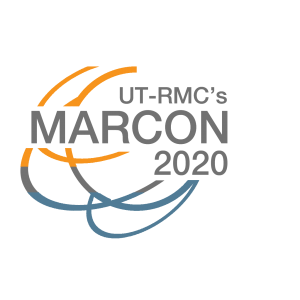 Marcon 2020: The 24th annual Maintenance and Reliability Conference, MARCON 2020 will be held March 9 – 12, 2020 in Knoxville, Tennessee. Read more…



---
Data Governance and Cleansing
---

Sphera's MRO (formally SparesFinder) offers a range of connected, cloud-based software solutions that build and maintain accurate, accessible, and reliable spare parts data. This includes a cloud-based governance solution that helps businesses effectively govern their MRO Material Master Data on a global scale. Read more…

---
Inventory Optimization Software
---

Right Sized Inventory uses patented inventory-optimization predictive analytics technology to analyze your supply chain and establish best target inventory levels. Read more >>>

---
MRO Parts Procurement and Supply
---

V-LINE GROUP is a world leader in the provision of procurement services and solutions that transform the way businesses manage their supply chains. V-LINE helps companies manage the complex activities of MRO and spare parts procurement and management. Read more…

---
Procurement Assessments
---

For Procurement Specialists, Strategic Sourcing and Category Managers, our skills gap analysis tools perfectly assess the personal, business and procurement attributes that propel procurement teams.
Learn more about these tools >>>

---
Supply Chain Knowledge Assessments
---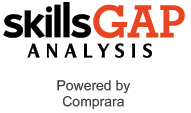 For those who work in Supply Chain, our Assessment Pack focuses on core Supply Chain management capabilities. The two skills gap analysis tools evaluate supply chain skills, knowledge and commercial acumen.
Learn more about these tools >>>

---
Reliability and Maintenance Education
---

The Reliability & Maintenance Center at the University of Tennessee, Knoxville, provides comprehensive programs of education in reliability and maintenance practice. Read more >>>


---
Spare Parts Management Consulting
---

Phillip Slater is a Spare Parts Management and MRO Specialist, with more than 30 years' experience and a career-long focus on improving business performance. Phillip is a consultant, author, trainer, and conference speaker. Read more…

---
Spare Parts Management Resources, Training, and Support
---

SparePartsKnowHow.com: The most comprehensive online resource dedicated to spare parts inventory management. Visit the Welcome page to read more >>>
---

*Please note that, unless otherwise stated, inclusion in this directory does not imply endorsement.