---
What is True Optimization?
---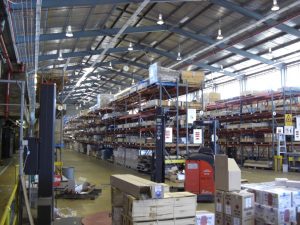 Why is it, that despite the best efforts of management teams, the vast majority of spare parts inventories remain bloated with excess, surplus and obsolete items, while also not providing the level of service expected by the users?
How can companies, achieve the right balance between inventory cost and parts availability, knowing that they have done all that they can do?
The answer lies in the concept of True Optimization.


---
For complimentary access to this article and our entire Base Level content, register using the button below. We will also keep you up-to-date on content and courses.
If you are already registered then you need to log-in.
---