You are invited to join a live, online, interactive information session about SparePartsKnowHow.com and our courses.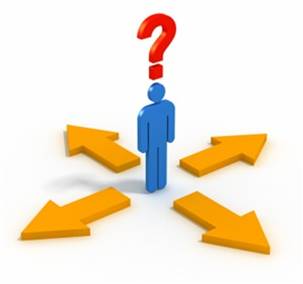 This is your chance to ask any question you have about our courses.
How they work.
What the different courses offer.
What you will learn.

Here's what to expect in the session.
It is simple: Phillip will be online to directly answer your questions.
Join in live.
Hear what others have to ask.
Hear what Phillip says.
There will also be a site tour showing you inside the Spare Parts Training Academy.
Timing: Monday 5 June at 6PM EST (US East Coast Time)
Click here to translate to your time zone.
The number of available places is limited, so to reserve your spot please complete this form today!