Subject Area: Stock Turns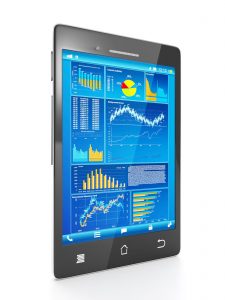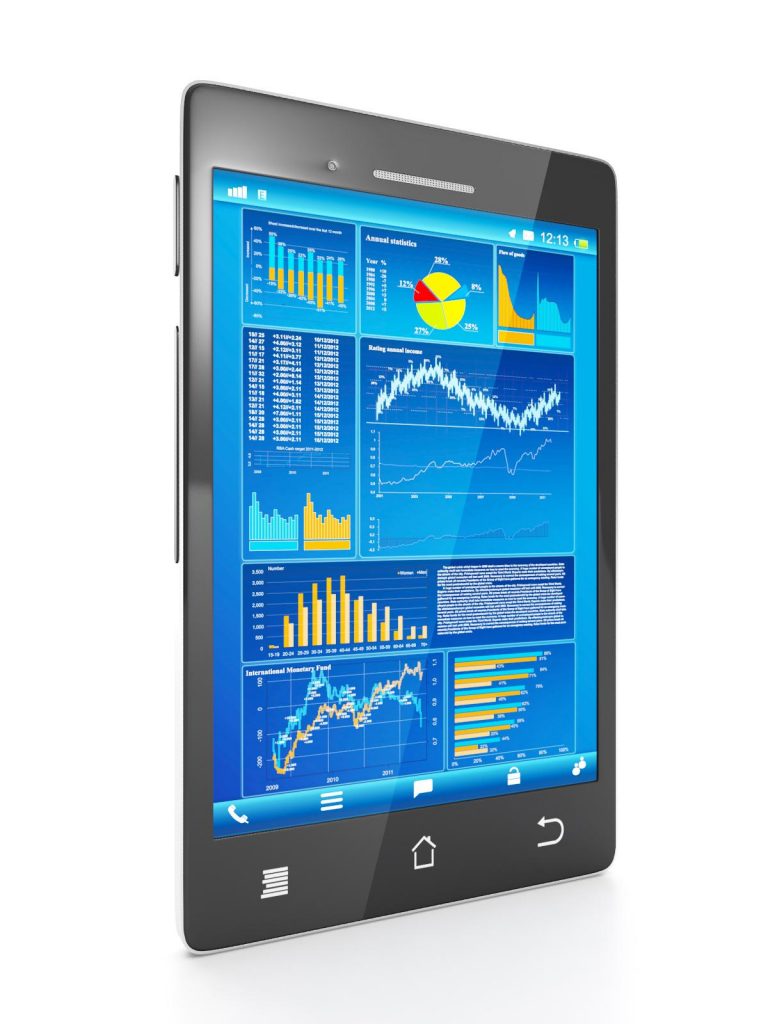 In operations management there are many metrics that are used to measure operational performance.
One of the most popular is OEE – Overall Equipment Effectiveness.
OEE measures the productive operating capacity of plant and equipment, compared to the theoretical maximum capacity of that plant and equipment. That is, OEE measures the plant capacity that a company has invested in against the capacity that it is using productively.
Losses from theoretical capacity are generated by any factor that reduces the output of the plant and equipment, including not being required to produce, unplanned downtime, planned downtime, reduced operating speeds, and reduced operating volumes.
By itself OEE doesn't tell us about causes of losses but it is a good indicator of the effectiveness of production equipment investment and its management.
A low OEE should be a catalyst for deeper examination of causes for lost or unused capacity.


---
What Does This Have to Do With Spare Parts Management?
---

An investment in spare parts, to support your production capacity, is in many ways similar to the investment that is made in production capacity.
Spare parts require an investment of capital with the expectation that the investment will be used productively.
An indicator of the effectiveness of that spare parts investment is stock turns.
This is a good high-level measure of the capacity management of the materials and spare parts inventory investment.
Similar to OEE, if you buy too much inventory and some is left idle because it is not really required, you will have a low stock turn.
If your procurement management results in poor availability and thus drives excessive stock levels to cover the problems, you will have a low stock turn.
If your parts usage planning is ineffective, you will have a low stock turn.
If you buy items way before when they are really needed, you will have a low stock turn.
If you don't pay attention to how much is stocked or how it is managed, you will have a low stock turn.
Just like OEE and production capacity, the stock turn metric is a good, high-level, indicator of materials and spare parts management.

---
What 'Stock Turns' Tells Us
---

Stock turn tells us if we have over-invested in the inventory and can, in conjunction with other measures, indicate whether we have the right mix of inventory.
Note however, that while the stock turn metric tells us if we have 'lazy inventory' we shouldn't try to use it to tell us about specific inventory items.
Just as an OEE measure can be a catalyst for further investigation into plant investment and operational inefficiencies, the stock turn measure should be the catalyst for further investigation into spare parts investment and management inefficiencies.

---
---
100% online
Study at a pace and place that suits you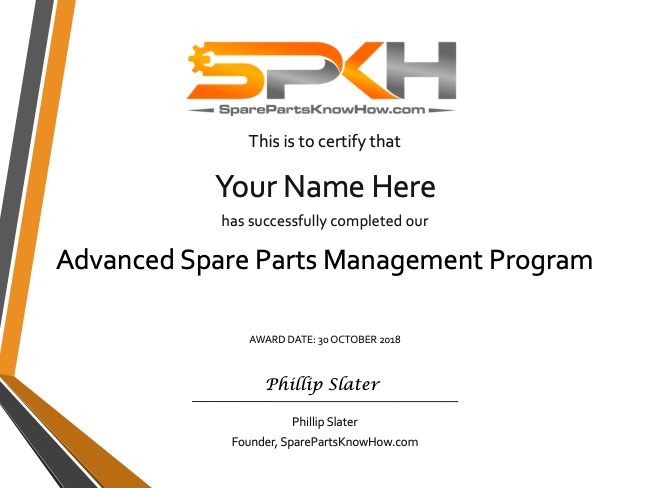 The Advanced Spare Parts Management Course covers all the issues faced during the spare parts inventory management lifecycle.
Completing this course equips you with the know-how and skills to effectively manage all aspects of spare parts inventory.
The course specifically focusses on MRO and spare parts that are held in support of equipment operations and maintenance.


---
---


Posted by Phillip Slater