Subject area: Instructor-led Online Training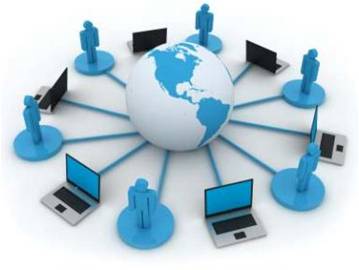 In addition to our standard online training we can also provide tailored online spare parts management training.
This is an instructor-led spare parts management training service that will focus on your specific issues and concerns.
Here are the key points:
Pre-training session to discuss your specific needs
Development of a tailored training program aimed at addressing those needs
Presentation of 4 x 90 minute, interactive, online style training sessions, typically one session per week.
Each session to include a 30 Minute Q&A
Each weekly module is complemented by a combination of reading, videos, and exercises. The participants are expected to review this content before each weekly online session. The online session then operates as a tutorial to reinforce the lessons and answer all questions.
Training for up to 10 of your team members
Training available anywhere with an internet connection
Trainees do not need to all be in the same place
Delivery via our GoTo platform account
Contact us to learn more about our instructor-led online training.

Posted by: Phillip Slater