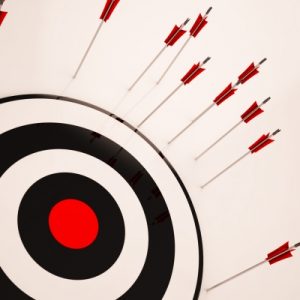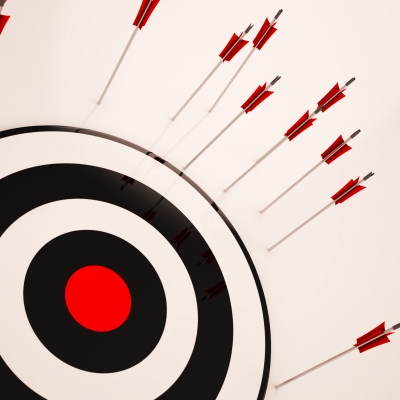 Over the years, my experience and research has indicated that companies that have effective spare parts stocking policies achieve better spare parts management outcomes than those that don't.
Sounds obvious, right?
Well, here's the problem.
Almost every stocking policy that I see at client companies is ineffective.
The flow on effect of this is that people then discount the suggestion that having a spare parts stocking policy is key to achieving the best outcomes. Their experience is that they have a policy and despite that they don't achieve their desired outcomes.
The standard refrain is, 'we have tried that, and it didn't make a difference'.
I am sure that you may have heard this at some time!
The real issue is that success doesn't come from just having a policy, it comes from having the right policy. An effective policy. And actually using it!

Four Constraints to Creating Effective Spare Parts Stocking Policies


Detail below here open to members only
For Full Access All of Our ContentClick Here to Review the Options



Author: Phillip Slater