Subject Area: Spare Parts Stocking Policies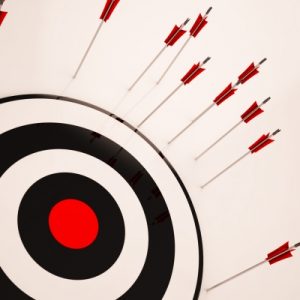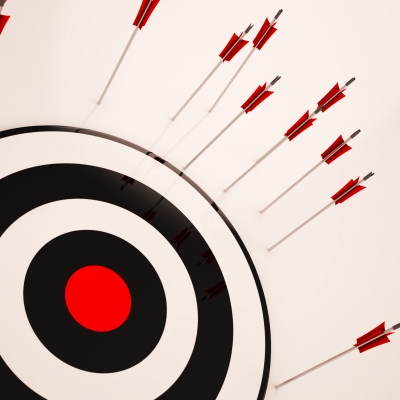 Here is the reality of spare parts management: success doesn't come from just having a policy, it comes from having the right policy. An effective policy.
Companies that have effective spare parts stocking policies achieve better spare parts management outcomes than those that don't.
Sounds obvious, right?
Well, here's the problem.
Almost every stocking policy that I see at client companies is ineffective.
---
For access to this post, and all of our content, join using the button below.
If you are already registered then you need to log-in.
---
---
You can learn how to develop effective spare parts management policies by joining our Pro Level Spare Parts Management Program. We even provide templates to get you started.
For more information please visit our Pro Level page.
---


Author: Phillip Slater