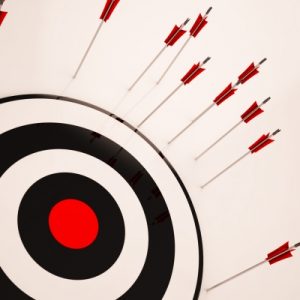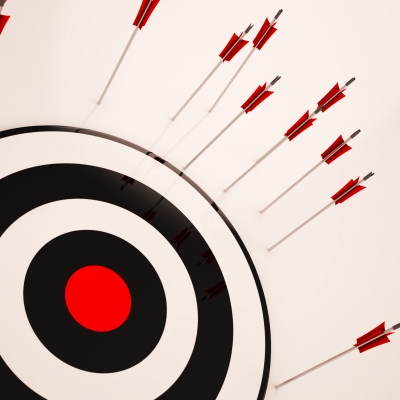 Over the years, my experience and research has indicated that companies that have effective spare parts stocking policies achieve better spare parts management outcomes than those that don't.
Sounds obvious, right?
Well, here's the problem.
Almost every stocking policy that I see at client companies is ineffective.
The flow on effect of this is that people then discount the suggestion that having a spare parts stocking policy is key to achieving the best outcomes. Their experience is that they have a policy and despite that they don't achieve their desired outcomes.
The standard refrain is, 'we have tried that, and it didn't make a difference'.
I am sure that you may have heard this at some time!
The real issue is that success doesn't come from just having a policy, it comes from having the right policy. An effective policy. And actually using it!


What to Access All of Our Content?Click Here to Review Your Options


Four Constraints to Creating Effective Spare Parts Stocking Policies
Based on my experience, here are the four constraints that prevent spare parts stocking policies from being effective.
They Are Not Written Down

It would seem self-evident that to call something a policy you would have it written down. Yet I routinely see companies that claim to have a policy but can't produce a document. What these companies are doing is playing a high stakes version of a game known as 'pass the message'. I am sure that you have seen this. A message starts at one end and as it goes along the line it changes, sometimes subtly and sometimes enormously. Who knows what decision-making criteria these companies are actually applying.

They Are Not Sufficiently Instructive

There are many companies that do have a written policy but where the content is not sufficiently instructive. For example, a statement to the effect that 'in deciding stocking levels the lead time and cost of downtime must be taken into account' is technically correct but of no practical value to decision-making.

The Policy is Not Widely Shared

This usually occurs when people in centralized positions either want to maintain control or think that 'ticking the box' on policy development is enough. It isn't. What use is even the most informative policy if no one knows what it is?

The Policy is Not Implemented

This is really an issue of management discipline. When I conduct Snapshot Reviews for companies, it is not uncommon for me to find a stocking policy that ticks all of the right boxes but that nobody uses. Or that only some people use. I don't think that you need me to explain the pointlessness of that situation.
In summary: If you want to achieve your spare parts management goals you must have in place an effective spare parts stocking policy. This means that it is written down, instructive, shared, and used.
Failure to overcome ANY of these four constraints will result in you not achieving your goals.

People with a Full Membership at SparePartsKnowHow.com can access a spare parts stocking policy template, a new item decision making checklist, and how-to video in the Policies and Procedures area of Spare Parts Management Section in our online library.