Subject Area: Spare Parts Supply Chain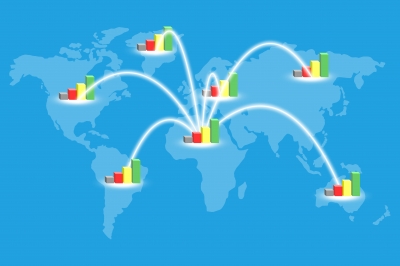 The COVID-19 (coronavirus) outbreak that started recently in Wuhan China is having a ripple effect across the world.
UPDATE 7 May 2020: It appears that more than 265,000 people have died and more than 3,818,000 people have been infected.
The development of a vaccine is likely to take 12-18 moths.
In response to this the Chinese government extended the Luna New Year holiday and, as well as imposing travel bans, governments all over the world are closing their borders to goods sourced from China.
This has the potential to be a major disrupter of international supply chains. The impact of this will be more fully identified in due course.
However, in the short-term, it is incumbent on companies that rely on spare parts sourced from China to consider their response to the potential supply chain interruption.
To help you develop your risk management plan we have developed a five-point V.I.R.U.S response plan.
If the coronavirus is likely to impact your spare parts supply chain, here is what you should do right now.
---
For complimentary access to this article and our entire blog archive, register using the button below. We will also keep you up-to-date on new content and courses.
If you are already registered then you need to log-in.
---
---
For information on our spare parts management education options please visit the following pages.
---

You might also be interested in this recent post: Spare Parts Management Education: Are You a Goldfish?

Author: Phillip Slater