Subject Area: Working Capital Management
It is easier for individuals to spend money on more inventory than it is to change processes, examine purchases, or better define maintenance needs
---
6. How 36% of Working Capital Spent on Spare Parts is Wasted
---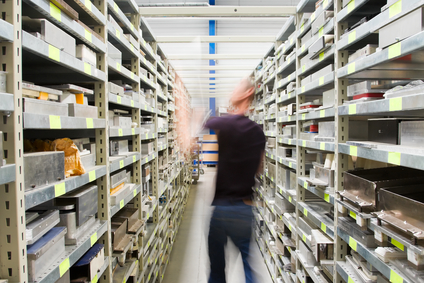 The Paradox of Spare Parts and Working Capital Management
Of course, nobody buys spare parts with the intent to waste money. However, examination of almost any spare parts inventory will identify items that are purchased in excess, obsolete, or just not needed to be held as inventory.
This is the paradox of spare parts management. We seem to do the right thing but still get the wrong result.
To understand this paradox we need to understand how companies spend their working capital on these unnecessary parts for their inventory:


---
For access to this post, and all of our content, join using the button below.
If you are already registered then you need to log-in.
---
---
For information on our spare parts management online training please visit our Pro Level page.

You might also be interested in a related article Part 7: Transforming Your Spare Parts Operations Requires C-Level Engagement, Not Just Support.
---

Author: Phillip Slater