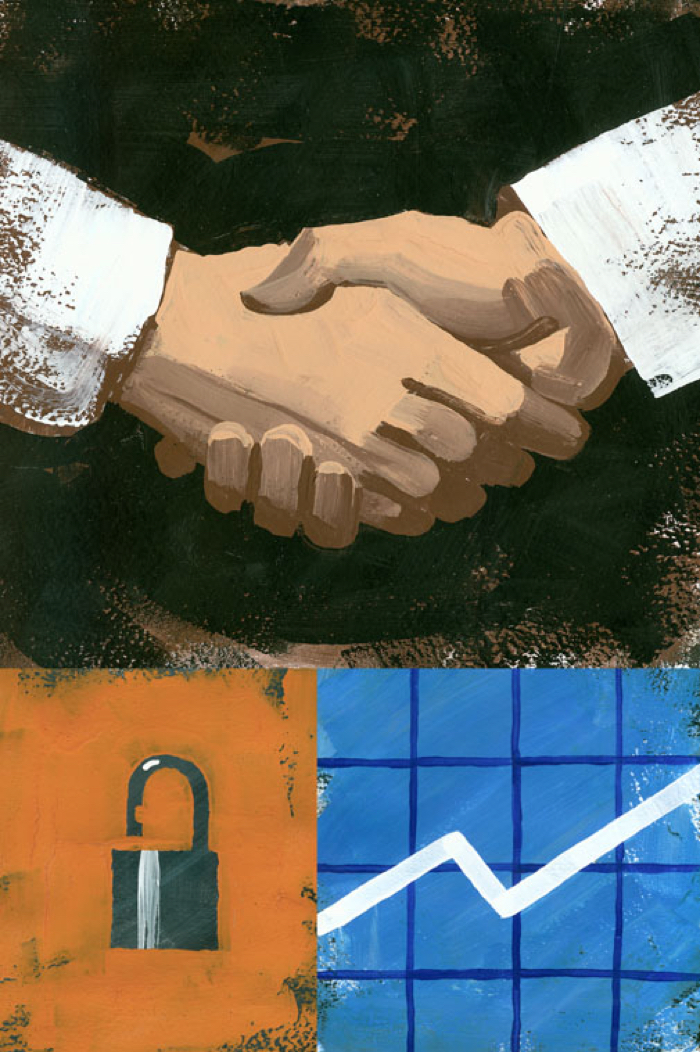 Expand your business.
Attract new clients.
Build your revenue.

Become a SparePartsKnowHow.com Reseller

What is it?
SparePartsKnowHow.com provides multi award-winning spare parts inventory management training – online.
Members at SparePartsKnowHow.com get access to structured training, online support, a resource library with more than 600 videos, articles, and presentations, plus management guides, webinar recordings, ebooks, an online calculator, and policy templates.
Our Reseller program allows qualified companies to resell SparePartsKnowHow.com memberships.
Why join?
The resources at SparePartsKnowHow.com have been developed over the past 20 years. We estimate that building your own online site with an equally extensive library would take you years to achieve and could cost you upwards of $1,000,000.
As a reseller you get the opportunity to use our resources to expand your business, attract new clients, and build your revenue. With zero upfront costs.
You can even package our resources into your offering to improve the value for your clients.
How does it work?
Four simple steps:
First you must qualify to be a reseller.
Next, we provide you with a unique link to track your registrations.
Then you build SparePartsKnowHow.com into your sales offering.
We pay you a commission on every sale.
Interested?
Contact us to register your interest.
We will be in touch.