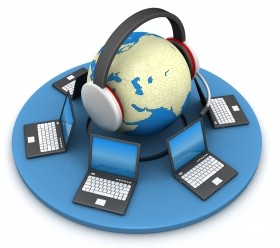 Each Ask the Expert Event is a one-off session with an expert speaker. The format provides the opportunity to ask that speaker questions relating to their topic.
Topic: Spare Parts Inventory Management Questions Answered
Date: Tuesday 20th August
Time: 8AM GMT
Expert Presenter: Phillip Slater, SparePartsKnowHow.com

Agenda:
In this special session we are going to answer your specific spare parts inventory management questions.
Send us your most urgent questions (you get access to the form when you register) and we will do our best to answer them during the session.
You don't even need to be there as we will record the session.
Registration is open to everyone but spaces for the live event are limited and preference will be given the members at SparePartsKnowHow.com
Registration for this event is now closed