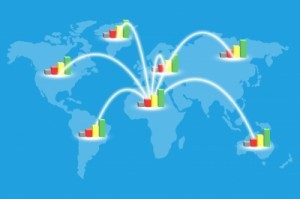 Not yet ready to take your career to the next level with the online training at SparePartsKnowHow.com?

Then why not join thousands of spare parts management professionals in more than 120 countries who get free articles and updates from us via email?

Enter your details below for our free articles and regular updates.


By registering for our newsletter you will get:
Monthly updates with some awesome free articles and strategies
Productivity tips that will make your spare parts management more efficient
Special reports and updates to improve your spare parts management effectiveness
We invite you to become part of our community and stay informed!
Please note that we use a double opt-in process which means that once you complete your details below we will send you a confirmation email. (It's for your own protection!)