Course overview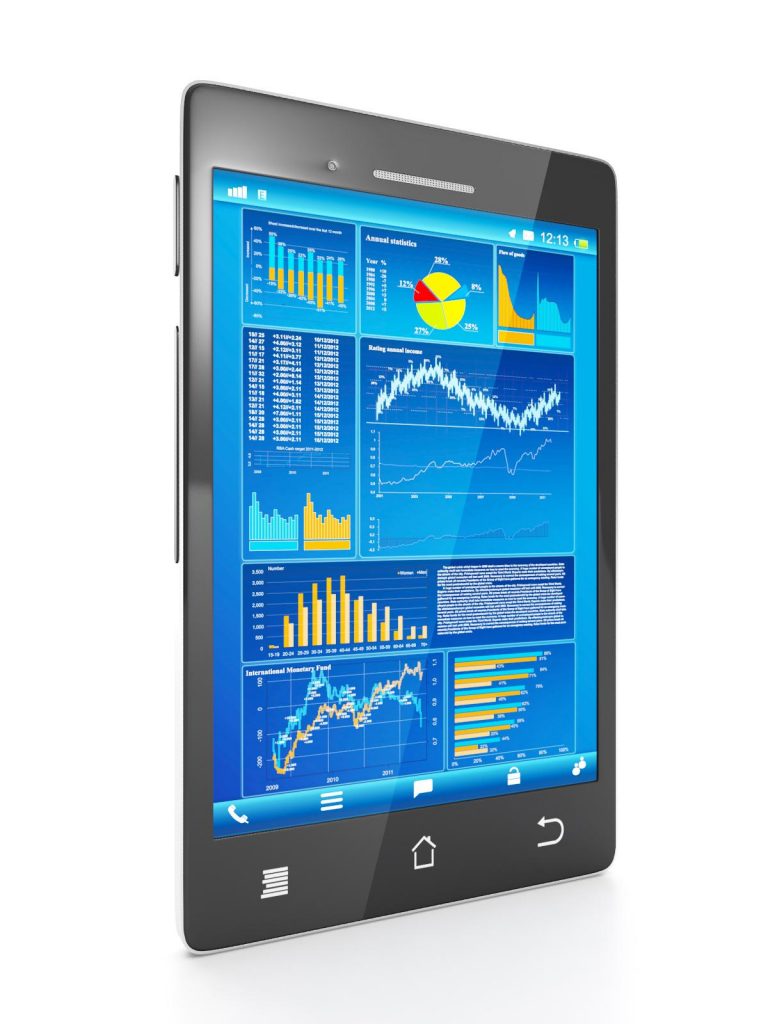 This course teaches you how to develop a spare parts management policy that will ensure correct management and control your inventory decision making.
Using this know-how you can then apply our policy templates to develop and implement your own specific suite of spare parts inventory management policies.
There are three key reasons why policies are important:
By communicating the requirements of management, policies free up people to get on with their jobs.
Policies provide the basis for consistent decision making.
Policies provide a basis for continuous improvement.
This course takes you through the content that enables you to build your knowledge of policy development with the goal of giving you the confidence to take the next steps to develop your own spare parts inventory management policies.

Key topics
This course covers:
The basics of inventory management
Developing spare parts stocking policies
The metrics needed to measure performance
Implementation
We also include access to our spare parts inventory management templates.

What you will learn
By completing this course you will learn:
How-to decide what to stock
How-to set the Re-Order Point
How-to Set the Re-Order Quantity
Which metrics and measures are most important
The details of the suite of 7 policies that you must have
5 Best Practices for spare parts management
How to implement inventory management policies and procedures
Plus you will get access to our sample policies that you can use as templates for own policy development.

Who is it for?
This course is designed for everybody that is tasked with establishing an effective system for spare parts inventory management, including:
Warehouse and Storeroom personnel
Procurement and Purchasing
Maintenance and Reliability practitioners
Planners and schedulers
Managers
Supervisors
Engineers
Trades
Course length
It is our estimate that it will take approximately 8.0 hours to complete this material.

Coaching support
As with all our training, you can get coaching assistance via our exclusive online coaching.

Assessment
There is no formal assessment for this short course.

Cost
No additional cost. As we use a unique membership model, the cost of completing this course is included as part of your membership.


Not yet a member: Click here to review the membership options.


Members CLICK HERE to access the course content