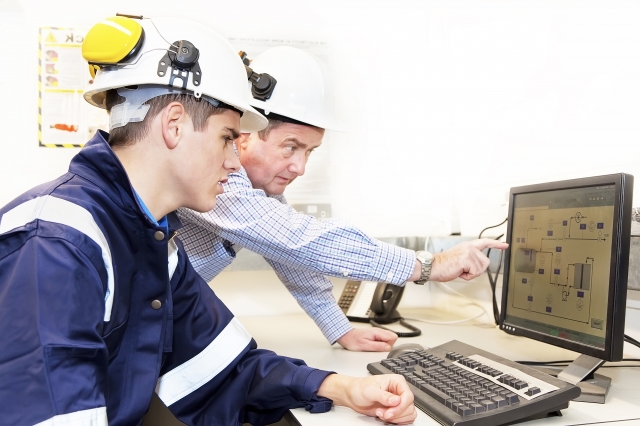 Course overview
Spare parts management is sometimes described as the missing pillar in reliability management.
This is because it is a task that is often not within the control of maintenance and reliability personnel. In addition, storeroom personnel, while well meaning, often have no immediate stake in spare parts availability.
However, the reality is that spare parts management is a team activity involving, maintenance, reliability, engineering, stores, procurement, and finance. This means that all team members should know
This course provides everyone involved in spare parts use and supply with a complete understanding of the interaction of spare parts inventory management and maintenance work.
It will help storeroom and procurement personnel understand the impact of their work on maintenance and reliability. And help maintenance and reliability personnel better understand the influence their decisions have on spare parts management. As a result, all those involved will be able to make better decision and exert more appropriate influence over spare parts holdings.
Key topics
This course covers the three big topics for maintenance and reliability personnel:
The basics of inventory management
Determining spare parts criticality
The methodology of Reliability Centered Spares (RCS)
What you will learn
By completing this course you will learn:
Why traditional inventory management doesn't work with maintenance spares
How to Identifying critical spare parts
How-to decide what to stock
How-to set the Re-Order Point
How-to Set the Re-Order Quantity
How-to manage slow moving inventory
How-to manage repairable spares
5 Best Practices for spare parts management
The What, Why and How of Reliability Centered Spares (RCS)
The 7 policies that are required for spare parts management
Who is it for?
This course is designed for everybody that is engaged in managing or using spare parts for maintenance and operational support, including:
Warehouse and Storeroom personnel
Procurement and Purchasing
Maintenance and Reliability practitioners
Planners and schedulers
Managers
Supervisors
Engineers
Trades
Course length
It is our estimate that it will take approximately 8.0 hours to complete this material.
Coaching support
As with all our training, you can get coaching assistance via our exclusive online coaching.
Assessment
There is no formal assessment for this short course.
Cost
No additional cost. As we use a unique membership model, the cost of completing this course is included as part of your membership.

Not yet a member: Click here to review the membership options.


Members CLICK HERE to access the course content