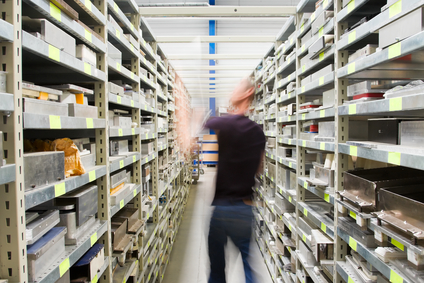 Course overview
This Spare Parts Management Boot Camp is a short course that focusses on the very basics of spare parts inventory management. This course takes you through the fundamentals for deciding what parts to stock and how many to stock. This includes understanding best practices, identifying criticality, as well as determining the most appropriate ROP and ROQ.
This course provides the basic know-how required to improve stock level decision-making and ensure that you hold the spare parts that you need.
Key topics
What to focus on to make the greatest gains in performance
How to identify critical spare parts and how to manage them
How to set your ROP without extensive data analysis
How to set your ROQ using logic and a little know-how
What you will learn
By completing this course you will learn:
Why spare parts are different to other inventory types
How to identifying critical spare parts
A practical method for determining the Re-Order Point (ROP) and Re-Order Quantity (ROQ)
The questions to ask before deciding whether to stock an item
5 spare parts management best practices
Who is it for?
This is course is for anyone that works with or manages spare parts who is frustrated with spare parts availability and/or concerned that the company spends too much on parts but still can't seem to have what they need, when they need it.
Course length
It is our estimate that it will take approximately 3.5 hours to complete this material.
Coaching support
As with all our training, you can get coaching assistance via our exclusive online coaching.
Assessment
There is no formal assessment for this short course.
Cost
No additional cost. As we use a unique membership model, the cost of completing this course is included as part of your membership.

Not yet a member: Click here to review the membership options.


Members CLICK HERE to access the course content